6 tags
1 tag
8 tags
4 tags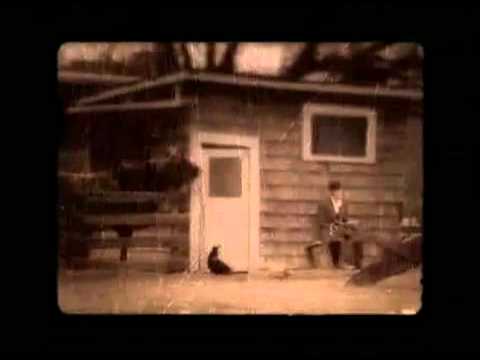 12 tags
4 tags
So fresh 04, this is my jam!
1 tag
8.34 Goon for being last to breakfast Life don't get better…
4 tags
3 tags
4 tags
3 tags
2 tags
North Korea escalates anti-Seoul campaigns →
This is disgusting. Brain washing of a country is just so sad to see.
1 tag
5 tags
Watch
I don't really like music… This is an exception because Xcat-PianocoreX "keeps it real".
Anonymous asked: What happened between you two? ( you and sascha)
"The German language is the best to convey humour because we put the verb at the..."
– Henning Wehn (via tounderstandthereasonswhy)
7 tags
4 tags
1 tag
Spent the day in a carrot onsie
Got a bit of math's study done, slept, did a little bit more work, lollygagged a little, tried some more maths. feel asleep again, wrote this, going back to sleep. The hard life of a carrot
2 tags
I went through my growing voicemail this morning...
4 tags
Watch
I always have app ideas, this would be handy.
6 tags
3 tags
Struggling to stay awake
But need to stay awake and keep studying. Thinking of having a drink to keep me going but all I have is goon :/
1 tag
4 tags
4 tags
2 tags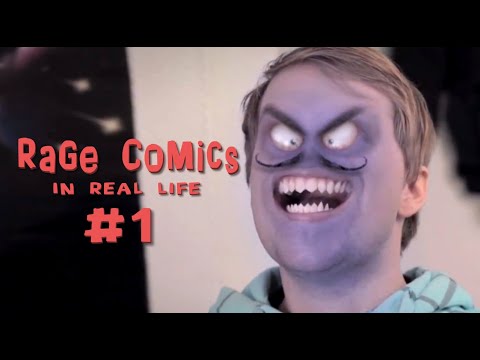 1 tag
blaaaaaaaah!
Spent all day at the war memorial again today. Didn't once get bored and could easily still be there. Now that I'm back home I've kept putting off doing any work for my uni course (such as writing this post). I think I'm doing the wrong course :/ 
3 tags
5 tags
2 tags
4 tags